Welcome To Venec. The place where the adventure of winemaking begins on every vine, on every vintage, and even in the design of every bottle. We celebrate it all through the collection of Venec Wines.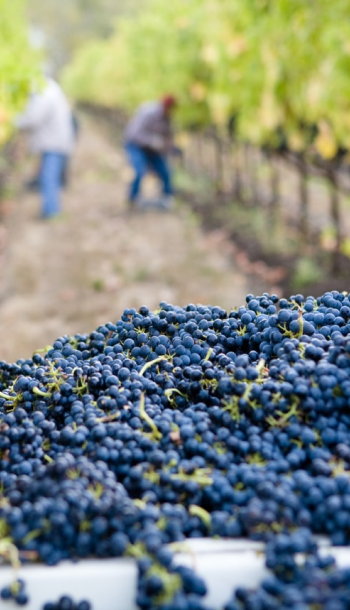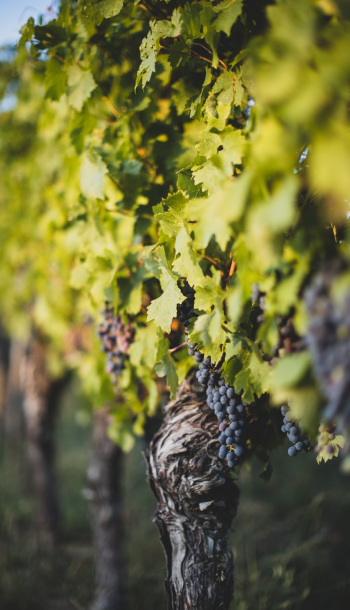 Venec Winery has been making wine since 1956. All of our wines are still made by hand, and we use a variety of refined techniques. We have been making wine for 50 years and are still making wine with a soul.
Where Every Bottle Comes From?
Every bottle of wine in Venec Winery is an attention to detail, showing not only the premium grapes used in the winemaking process. But the devotion to perfection. We are an obsession to constantly improve, making it a priority to bring quality wine to everyone.
Every drop of wine from Venec Winery is focused on creating more than just wine. They try to craft a unique experience for every single drop. That's what makes them different! Wine that can transform the moment for you and those you enjoy with.