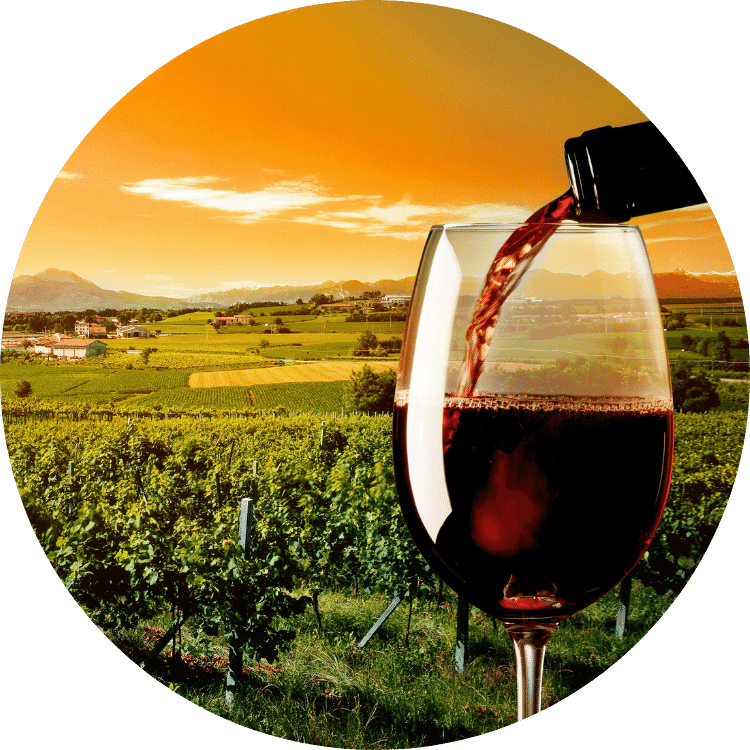 Venec Winery is proud to be part of North Macedonia. The Gem of The Balkans. North Macedonia and its diverse terrain
matches the country's rich history. Its national parks showcase the true beauty of the landscape.
The Tradition Behind Our Winemaking
Winemaking traditions in Macedonia are many centuries long. Since the time of the Roman Empire, it has been written that Macedonia produces amazingly powerful wines with the scent of the vibrant south and the taste of songs and laughter of the people living in this region.
Macedonia has much more to offer
Macedonia has a lot of hidden gems to offer. And if you are interested in a country with beautiful views and rich history. Macedonia is the place for you.